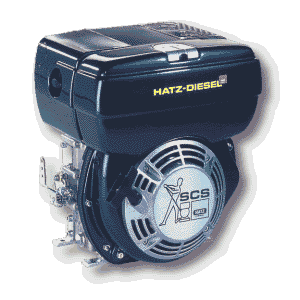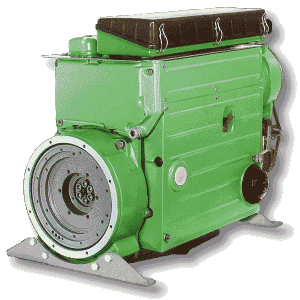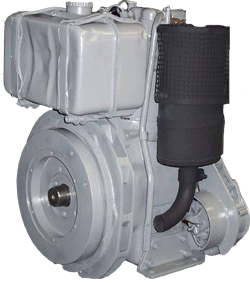 Enginemasters Inc sugguests to rebuild your Hatz Diesel Engine! Almost every Hatz part is still available! From crankshafts to bolts. We can affordably rebuild your engine to avoid the high cost of replacement.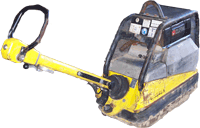 Hatz Diesel engine part sales and service.
Parts are readily available for the Hatz engine and they are very economical to rebuild. We can rebuild it, or you can get the parts from us to do it yourself. The lead time for parts is approximatly 10 days for items not in stock. Please have the Type number and the Motor number available when calling for parts information.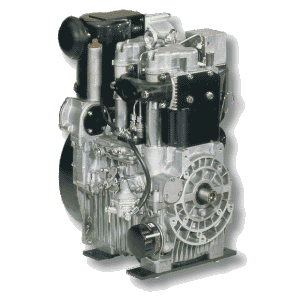 About Hatz Diesel
Hatz is synonymous with the motorisation of professional working machinery in the construction, agricultural and stand-alone engine unit fields. Hatz was founded in Germany in 1880 and have been building industrial engines since 1904.
Hatz are one of the largest manufacturers of air cooled diesel engines in the world and build heavy duty engines for industrial applications. Hatz engines are built in Germany to ISO 9001 quality standards. Hatz engines are renowned for low fuel consumption and long engine life. Hatz engines have certification for the strict US-EPA/CARB and EU regulations covering exhaust emissions.
The Hatz Diesel engine is found on many pieces of construction machinery, such as:
Wacker tampers and rollers

Dynapac tampers and rollers

Burkeen trenchers

Putzmeister concrete pumps

Baldor Generators

Piggybacks


Engine sales- industrial engines, generator engines, diesel gas engines for generators, diesel engines, gas engines, fuel injected engines, liquid cooled engines, air cooled engines, ohv engines, side valve engines, four 4 stroke engines, two 2 stroke engines, engine parts, diesel engine parts, gas engine parts, engine cores, engine short blocks, engine long blocks, engine specs, engine specifications, overhead valve, engine, cylinder heads, engine sales, engine parts sales, engines, industrial engines, diesel engine parts, gas engine parts, briggs & stratton engines, continental engines, hatz engines, honda engines, kawasaki engines, kohler engines, kubota engines, lombardini engines, mitsubishi engines, onan engines, robin engines, tecumseh engines, vanguard engines, wisconsin engines, wiscon engines, linamar engines, kohler engines, lincoln welder engines, miller welder engines, briggs & stratton engine parts, hatz engine parts, honda engines, kawasaki engines, kohler engine parts, kubota engine parts, mitsubishi engine parts, onan engine parts, robin engine parts, tecumseh engine parts, vanguard engine parts, wiscon engine parts, wisconsin engine parts, continental engine parts, linamar engine parts, isuzu engine parts, gas engines, diesel engines, new engines, remanufactured engines, engine manufacturers, engines, power equipment manufacturers, engine dealers, bobcat engines, forklift engines, crane engines, snowblower engines, lawnmower engines, tractor engines, perlux, prestolite, wico, beam, century, garretson, zenith, martin, rotary, diesel gas engine distribution, diesel gas engine distributors, diesel gas engine dealers, hatz rebuilding, hatz rebuilt, wisconsin rebuilding, wisconsin rebuilt, leeboy engine, hatz leeboy, hatz rebuilding parts, hatz belt, onan coil, onan engine, onan parts, onan rebuilding