Enginemasters Inc. has been working on and working with Onan generators and engines for many years. Although Onan has stopped manufacturing its common two cylinder engines, almost all the parts are still available.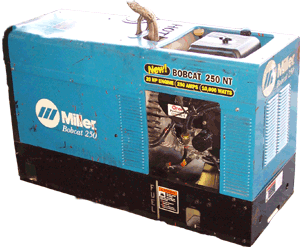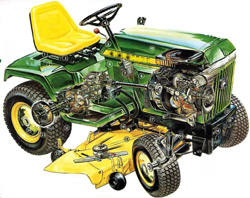 Onan engines are used on welders, tractors, floor buffers, wood chippers, and more!
Parts and services are available from Enginemasters Inc. for all of them!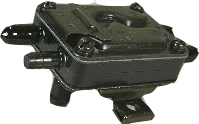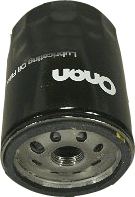 PARTS & REBUILDING
Huge selection of Onan parts in stock. From pistons to filters, we have everything from tune up parts to major rebuild parts.
Onan engines are very rebuildable, don't throw it away! Rebuild it! Onan no longer makes replacement engines and swapping out an onan with another brand is often time consuming and requires special kits and adapters. Keep the engine that your equipment originally came with. Rebuild yours, or have us do it for you.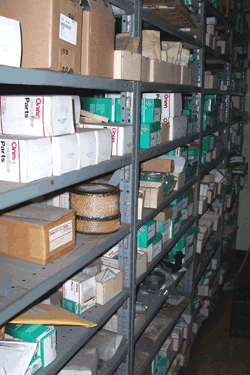 Please visit OnanRebuilding.com for Onan engine rebuilding help.
Generators
Onan has been in the power generation business since the 1920's. Many service parts are still available for the Onan RV generators from the 70's and 80's. Enginemasters has an extensive inventory of obsolete Onan generator parts as well as premium access to suppliers around the nation that have the same. Many Onan electronic controls, PC boards, and voltage regulators are still available today.

Enginemasters is fully capable of complete in house service for all of Onan's engine driven RV, commercial, and portable generators. Our mechanics have all the specialized equipment and load testers needed for proper diagnostics and generator repair. We are a Kubota, Robin/Subaru, and Onan Engine dealer, so we know your generator from front to back, and can assist you with anything your generator may need.
Enginemasters Inc.
22037 Howell Drive
New Lenox, IL 60451
815-485-4545
Fax: 815-485-4559

Engine sales- industrial engines, generator engines, diesel gas engines for generators, diesel engines, gas engines, fuel injected engines, liquid cooled engines, air cooled engines, ohv engines, side valve engines, four 4 stroke engines, two 2 stroke engines, engine parts, diesel engine parts, gas engine parts, engine cores, engine short blocks, engine long blocks, engine specs, engine specifications, overhead valve, engine, cylinder heads, engine sales, engine parts sales, engines, industrial engines, diesel engine parts, gas engine parts, briggs & stratton engines, continental engines, hatz engines, honda engines, kawasaki engines, kohler engines, kubota engines, lombardini engines, mitsubishi engines, onan engines, robin engines, tecumseh engines, vanguard engines, wisconsin engines, wiscon engines, linamar engines, kohler engines, lincoln welder engines, miller welder engines, briggs & stratton engine parts, hatz engine parts, honda engines, kawasaki engines, kohler engine parts, kubota engine parts, mitsubishi engine parts, onan engine parts, robin engine parts, tecumseh engine parts, vanguard engine parts, wiscon engine parts, wisconsin engine parts, continental engine parts, linamar engine parts, isuzu engine parts, gas engines, diesel engines, new engines, remanufactured engines, engine manufacturers, engines, power equipment manufacturers, engine dealers, bobcat engines, forklift engines, crane engines, snowblower engines, lawnmower engines, tractor engines, perlux, prestolite, wico, beam, century, garretson, zenith, martin, rotary, diesel gas engine distribution, diesel gas engine distributors, diesel gas engine dealers, hatz rebuilding, hatz rebuilt, wisconsin rebuilding, wisconsin rebuilt, leeboy engine, hatz leeboy, hatz rebuilding parts, hatz belt, onan coil, onan engine, onan parts, onan rebuilding